HEALTHY BONES ACTION WEEK
Healthy Bones Action Week - 19-25th August
In 2019, Dairy Australia are providing a one-of-a-kind rooftop ballet barre experience — to celebrate Healthy Bones Action Week.
A leading nutritionist will take you through the three key steps to maintaining healthy bones. Former professional ballerina Abby (of Love Athletica) will then guide you through a fun, low-impact ballet barre class, before wrapping up with a delicious recovery smoothie showcasing nutritious Australian dairy.
There will be a choice of two sessions to attend, 10am or 12:30pm, please select which one you will be attending when you register.

---
Healthy Bones Action Week has celebrated bone health for over 25 years.
Healthy Bones Action Week has called on Australians to protect their bones since 1994. People of all ages are encouraged to take three simple actions to build and maintain healthy bones: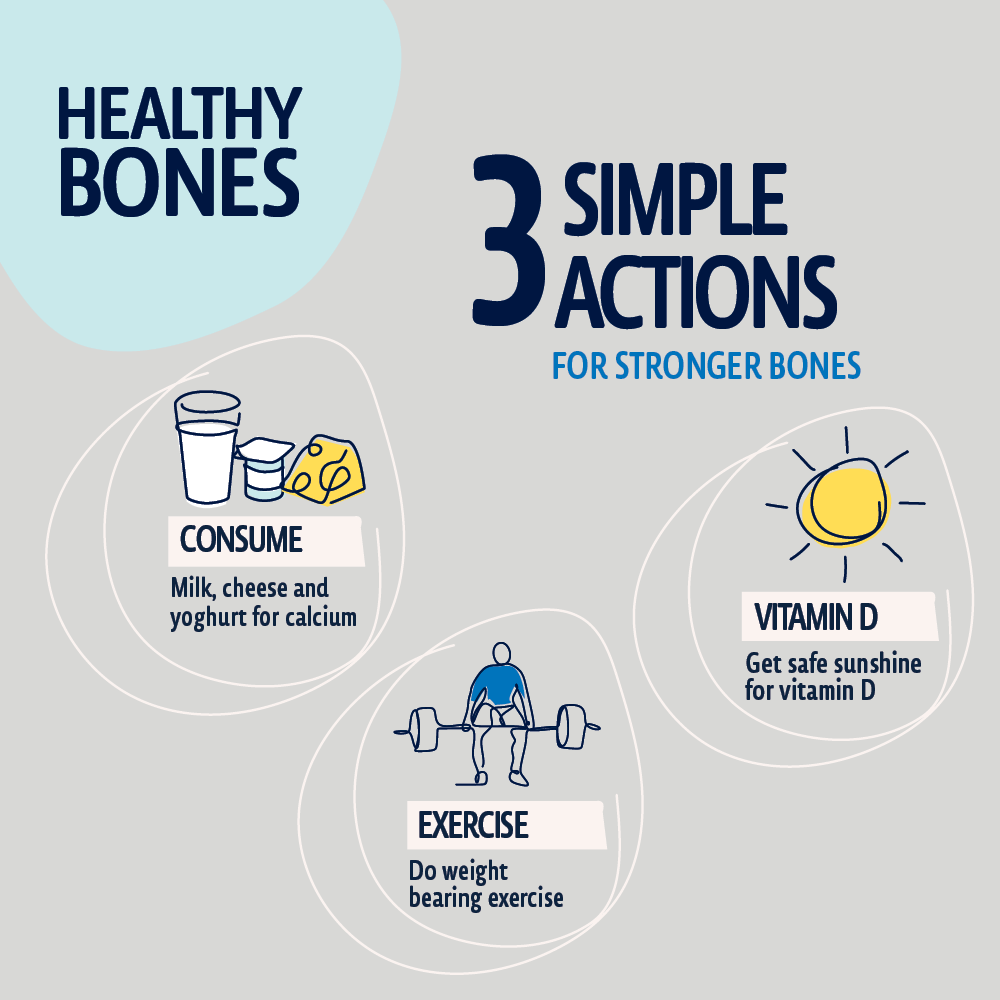 Every year we provide families, schools, community groups and other organisations with ideas and resources to get involved in Healthy Bones Action Week and help spread the word on the key actions needed for building and maintaining healthy bones – check the Get Involved page for details.
Healthy Bones Action Week is an initiative of Dairy Australia.