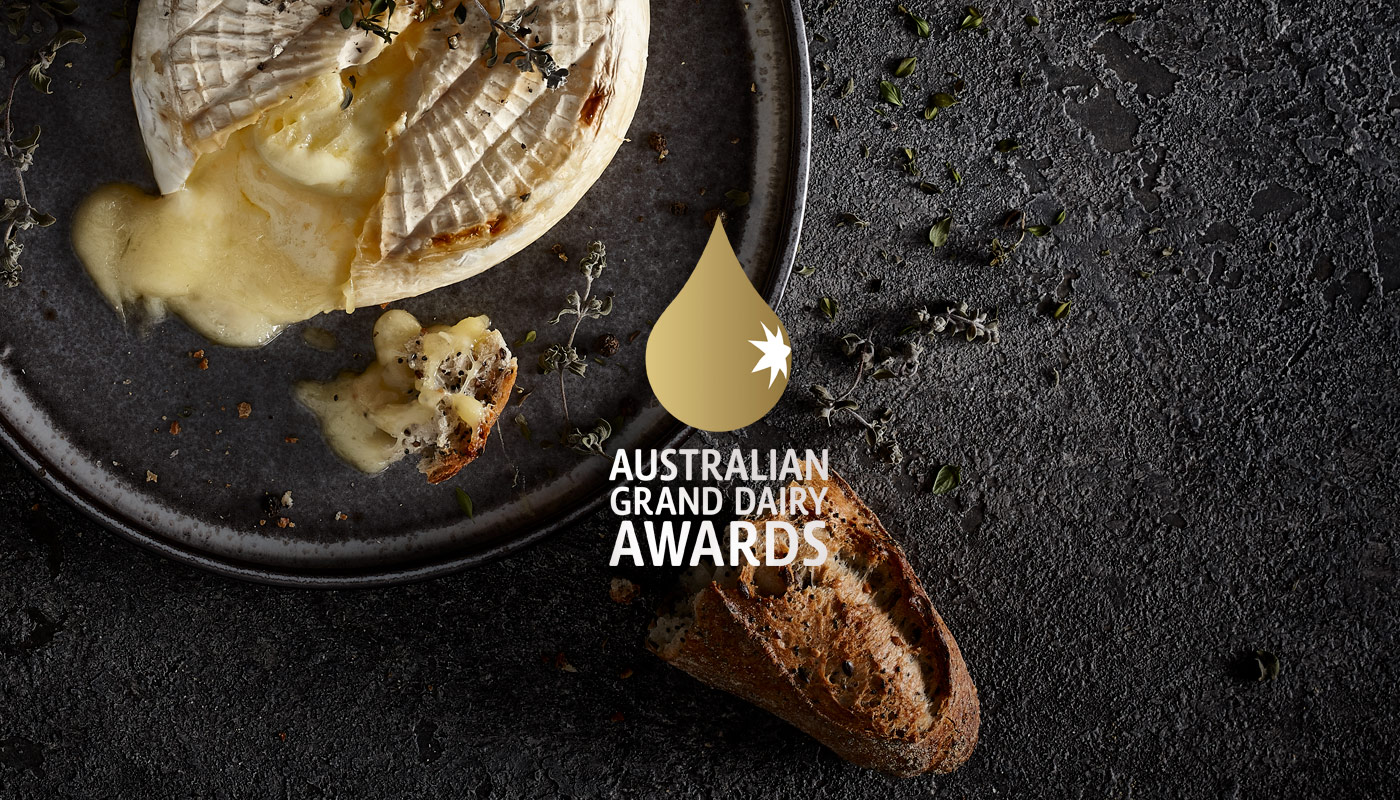 VOTE NOW.
For the 2020 People's Choice Award in the Australian Grand Dairy Awards.
CAST YOUR VOTE.
The Australian Grand Dairy Awards marks the grand final of all dairy competitions in Australia, recognising the finest dairy products the country had to offer.

Our expert judges have tasted and tested over 380 of Australia's gold-medal winning products and whittled them down to a shortlist of 57 finalists.

It's now over to you to determine our 2020 People's Choice Champion! Scroll through and vote for your favourite product.

When you vote you'll go into the running to win a dinner for two at one of Australia's top fine dining restaurants, valued at $500. T&Cs can be found here.
AGDA Cheese Finalists
Fresh Unripened Cheese
Goat Sheep and Buffalo Milk Cheeses
Semi Hard and Eye Cheese
Washed Rind / Mixed Rind Cheese
Flavoured Cheese
Hard Cheese
Blue Cheese
Cheddar Cheese
White Mould Cheese
AGDA Dairy Finalists
Ice Cream
Modified Milk
Cream
Flavoured Yoghurt
Flavoured Milk
Milk
Butter, Flavoured Butter or Butter Blend
Dairy Dessert
Natural Yoghurt
Dairy Gelato